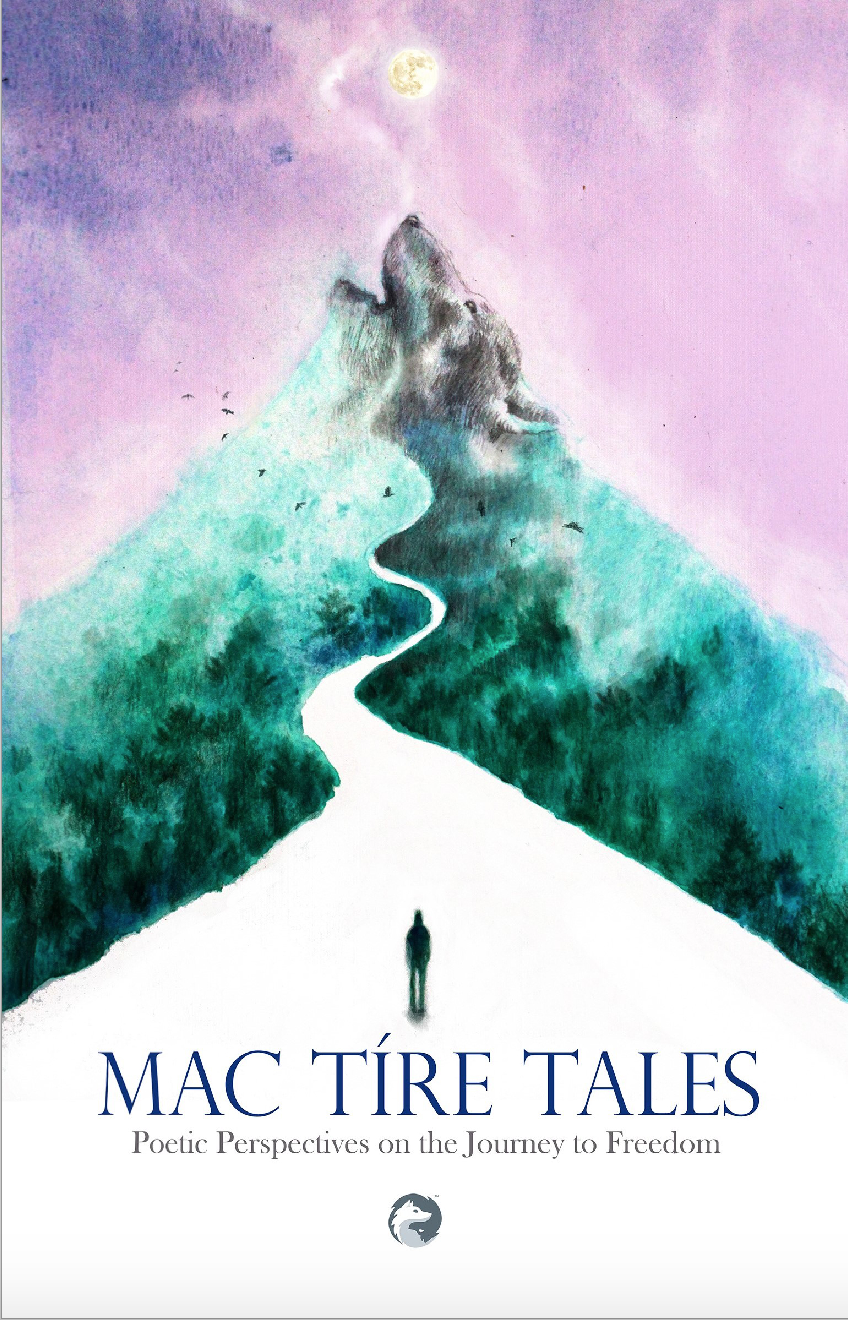 Wolf Academy's Book of Poems
Mac Tíre Tales is a poetry book compiled of 111 inspiring poetic perspectives on the journey to freedom, from over 20 poets. Our collection of raw, real, uplifting and vulnerable words are interwoven with powerful illustrations by the incredible artist, Naomi Zanardo. The purpose of this book is to assist us in raising funds to continue our work towards our massive transformational purpose.
We have been very grateful for [email protected] in Louisburgh who have offered to sell our poetry book in their store and online. If you'd like to support our work you can purchase a copy of our book
You can also help us by telling other schools about what we do.
Thanks,
Daryl and Cormac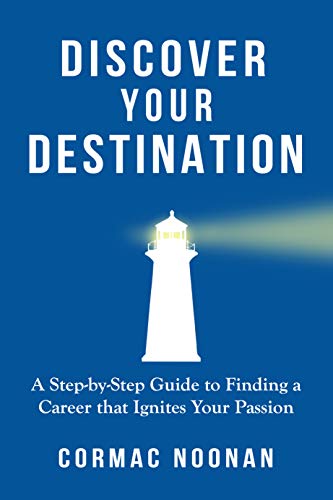 Discover Your Destination
I have been obsessed with finding the right career path since I was 17. I now live an amazing life, doing work that I love and work that greatly improves the lives of others.. But life wasn't always like this for me. Up until I was 25 years old, I had been wrongly following the career path I thought I wanted.
After graduating from college and landing a job in one of the world's leading tech companies, I had reached the goal I had pursued since I was 17. After three years of pulling myself out of bed each morning, I became disillusioned with the mundane work and decided I had to quit and start again. 
At age 25, I was about to start over but this time I was determined I would find the right career path for me. I moved from Ireland to Canada where I spent two years working in multiple jobs and doing lots of deep introspection to discover my true calling.
In this book, I aim to share with you the methods I have found over the past number of years that have helped me find get a clear vision for my future. Finding your passions and purpose isn't always easy but I can guarantee you this book will give you the tools you need to do it!