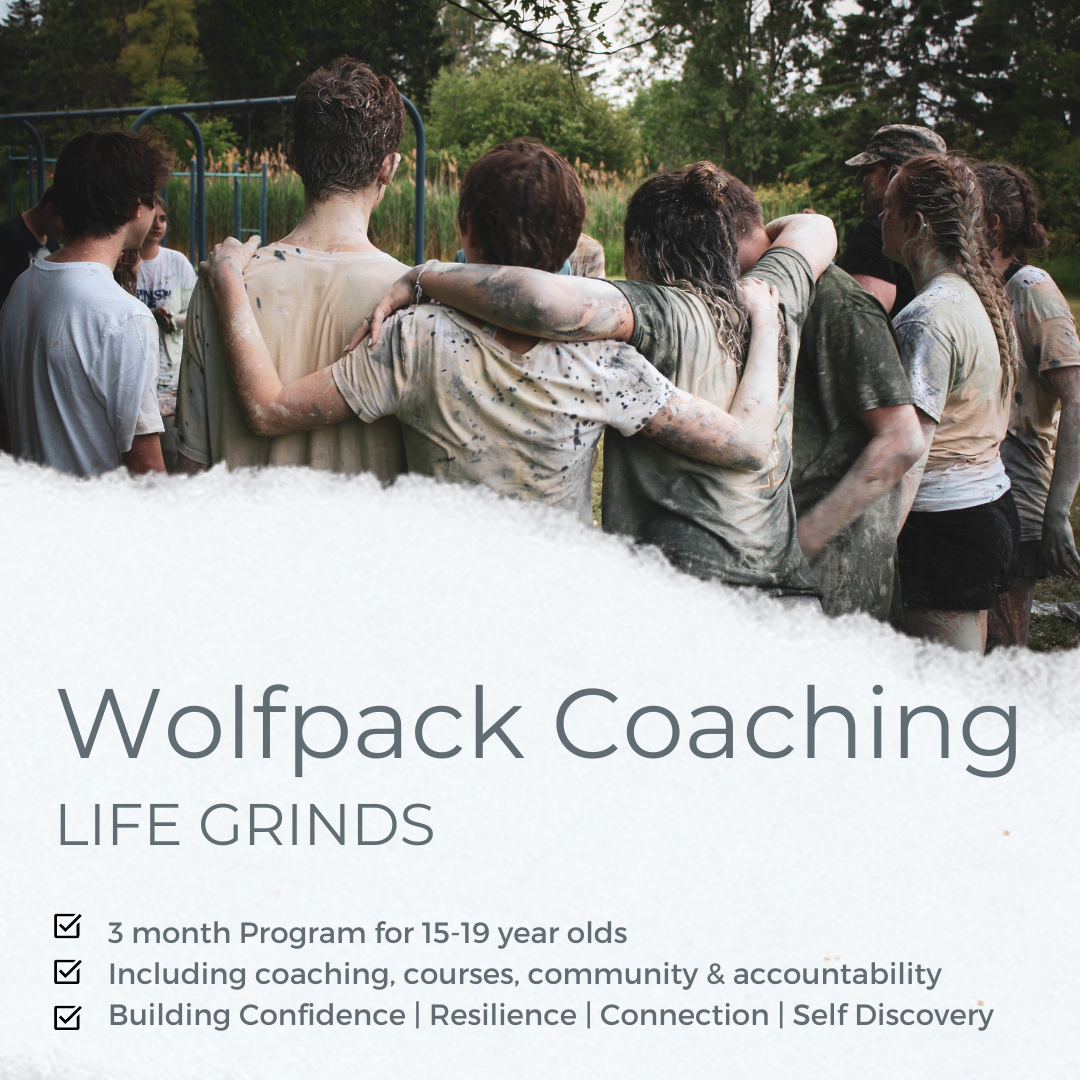 What is Wolfpack Coaching?
Wolfpack coaching is a 3 month coaching program for young people between the ages of 15 and 19. It's designed to offer 'Life Grinds', for young people giving them the opportunity to develop optimal habits, cultivate a resilient mindset and explore their true selves and their purpose.
If your teenager:
Is struggling with stress, anxiety or low self confidence
Doesn't feel capable of dealing with emotions, challenges and uncertainty
Simply wants to feel better about themselves inside and out
Is interested in having the support, accountability and community to become who they really are and thrive in their lives
This is the program for them.
When you sign up you'll get access to:
Thanks for submitting your information! Please continue with the checkout process.
A Bit About Your Coaches: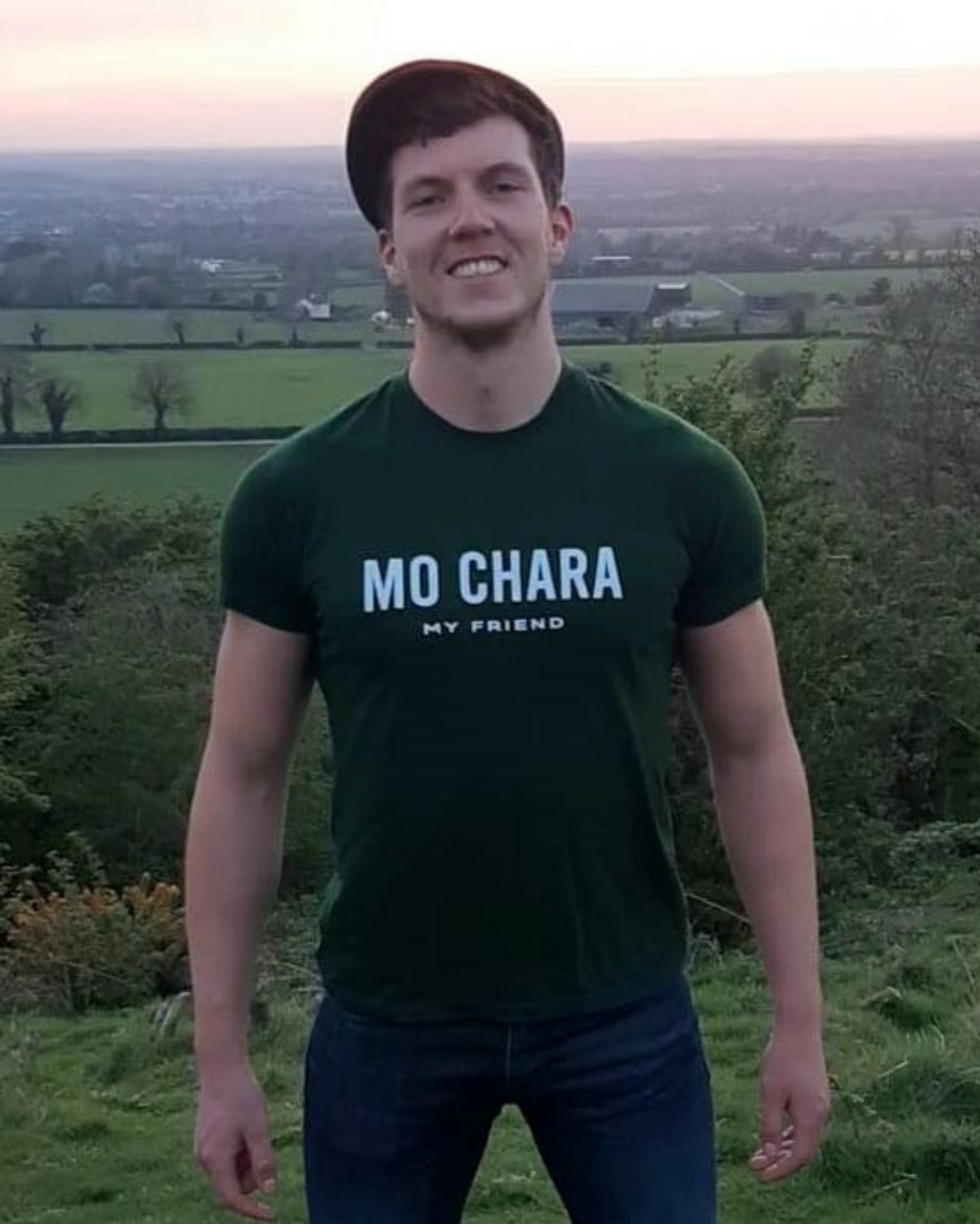 Hi, I'm Cormac
I'm a Writer and Coach and I'm here to help you find your true purpose in life. After pursuing a career in IT and realising it was not what I really wanted, I went on a journey to discover my true mission.
During my travels I tried my hand at numerous jobs, undertook multiple courses and read dozens of books to try and discover what I truly wanted to do with my life.


I eventually decided to embark on a solo 30-day cycle across Canada to give myself the chance to listen deeply to my intuition. It was on that journey that I finally discovered what was most important to me and what I truly wanted to do with my life.
Hi, I'm Yvonne
I am a Mindset Coach, Certified in ED Recovery and Writer. I'm passionate about sharing a message of empowerment, authenticity and creating your life your way.
In my own journey, I've overcome anxiety, depression and an Eating Disorder. Through my recovery, I became immersed in the world of personal development, self love and mindset transformation, which changed everything.
Having realised firsthand the power we have to transform our whole life experience and perspective of ourselves - I've made it my mission to share that with anyone willing and ready to listen and do the same thing themselves!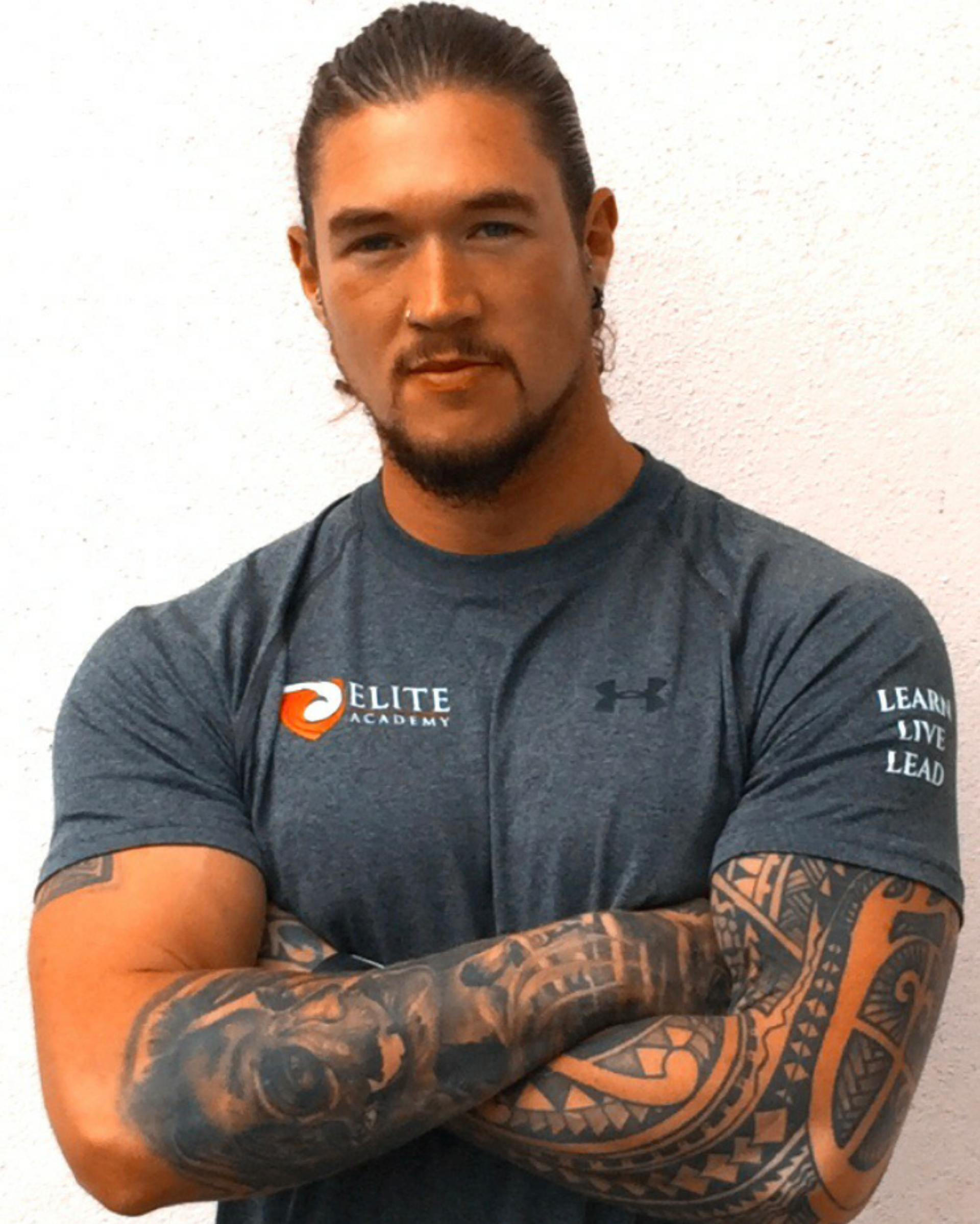 Hi, I'm Daryl
I have been involved in fitness from an early age and it has always been a huge part of my lifestyle. It has helped keep me physically and mentally balanced throughout any challenging periods in my life.
I have worked in the fitness industry around the world, firstly getting qualified in Australia where I studied and worked for a number of years, I am always trying to better my skills and knowledge so I can coach and train people to be the best versions of themselves.