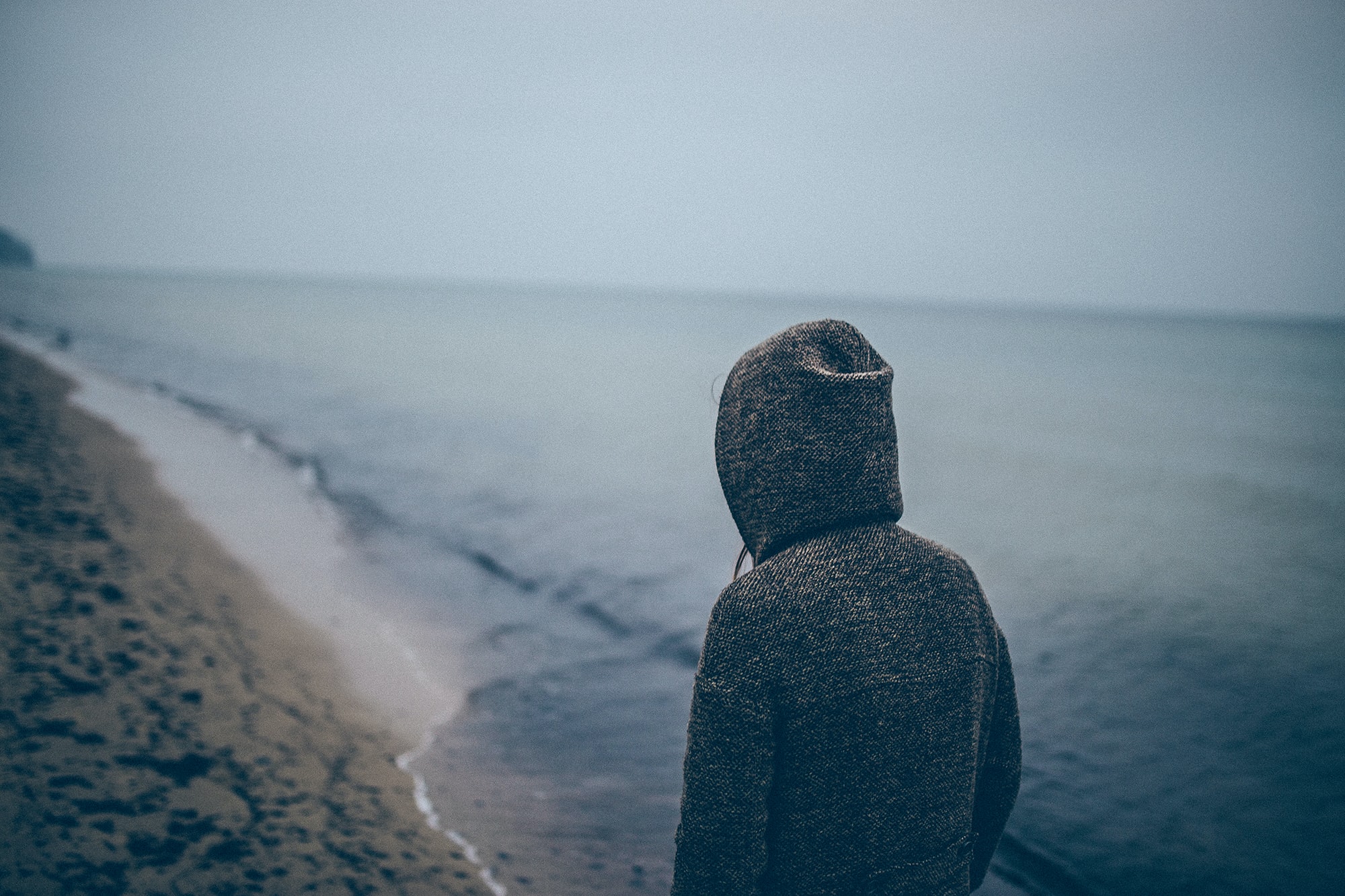 The Problem Young People Face
The problem today is that most young people don't know what path to take after secondary school. There are two main reasons for this:
1. The traditional education system has not helped them discover who they truly are and what uniques gifts they have
2. The world of work is rapidly changing with the advancements in digital technologies and it's hard to know what jobs will be around in 5 or 10 years time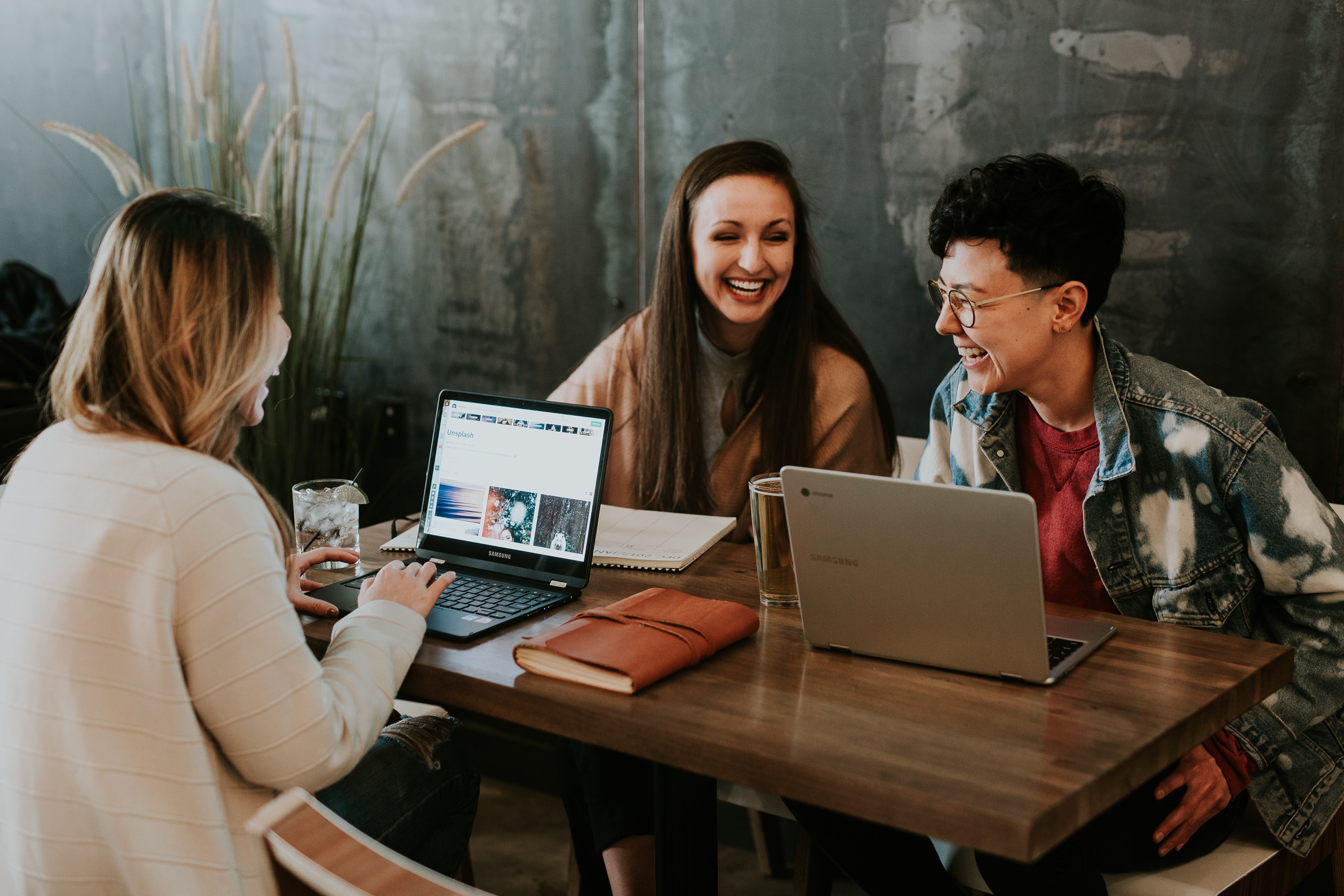 Creating Space for Young People
Wolf Academy aims to create a space for young people to discover who they truly are and find out what they want to do with their life.
We will offer young people the space and community they need after leaving secondary school to explore who they are and to find their unique gifts.
Our Growth and Purpose (GAP) year will allow them the opportunity to make more informed and honest decisions about what they want to do with their future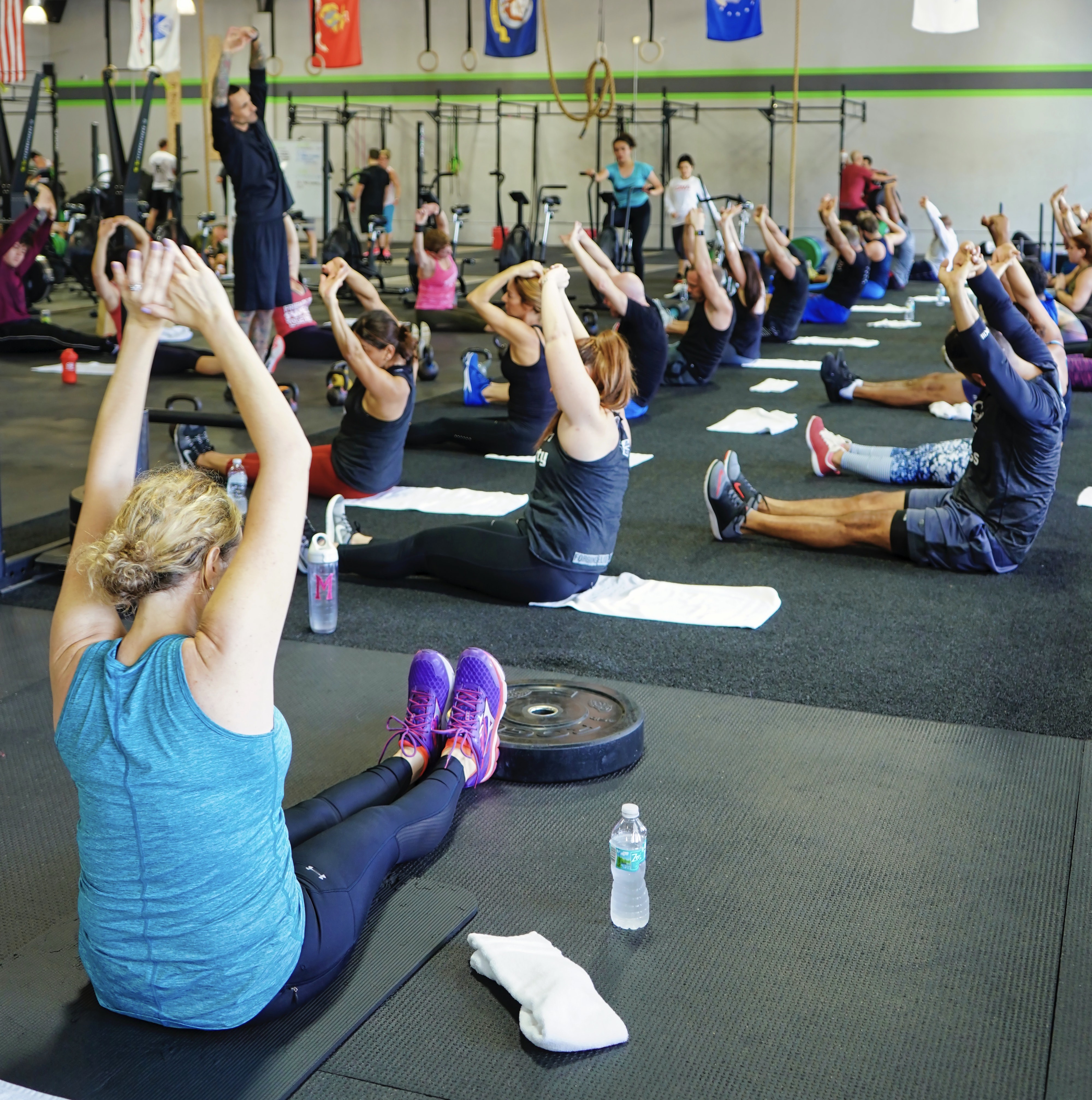 Development of Mind, Body and Spirit
Wolf Academy will help young people develop a strong sense of themselves through providing a wide range of practices in mind, body and spirit
This includes physical activities such as yoga, martial arts and movement classes as well as a fully equipped gym, pool and sauna. We will even have ice-baths for those brave enough!
We will provide a structured curriculum where students participate in workshops and interactive classes. These will cover a diverse range of topics from areas such as meditation and developing your intuition to learning about the principles of success and how to harness your creativity
Wolf Academy believes in developing the whole person in order to empower them to live a happier and healthier life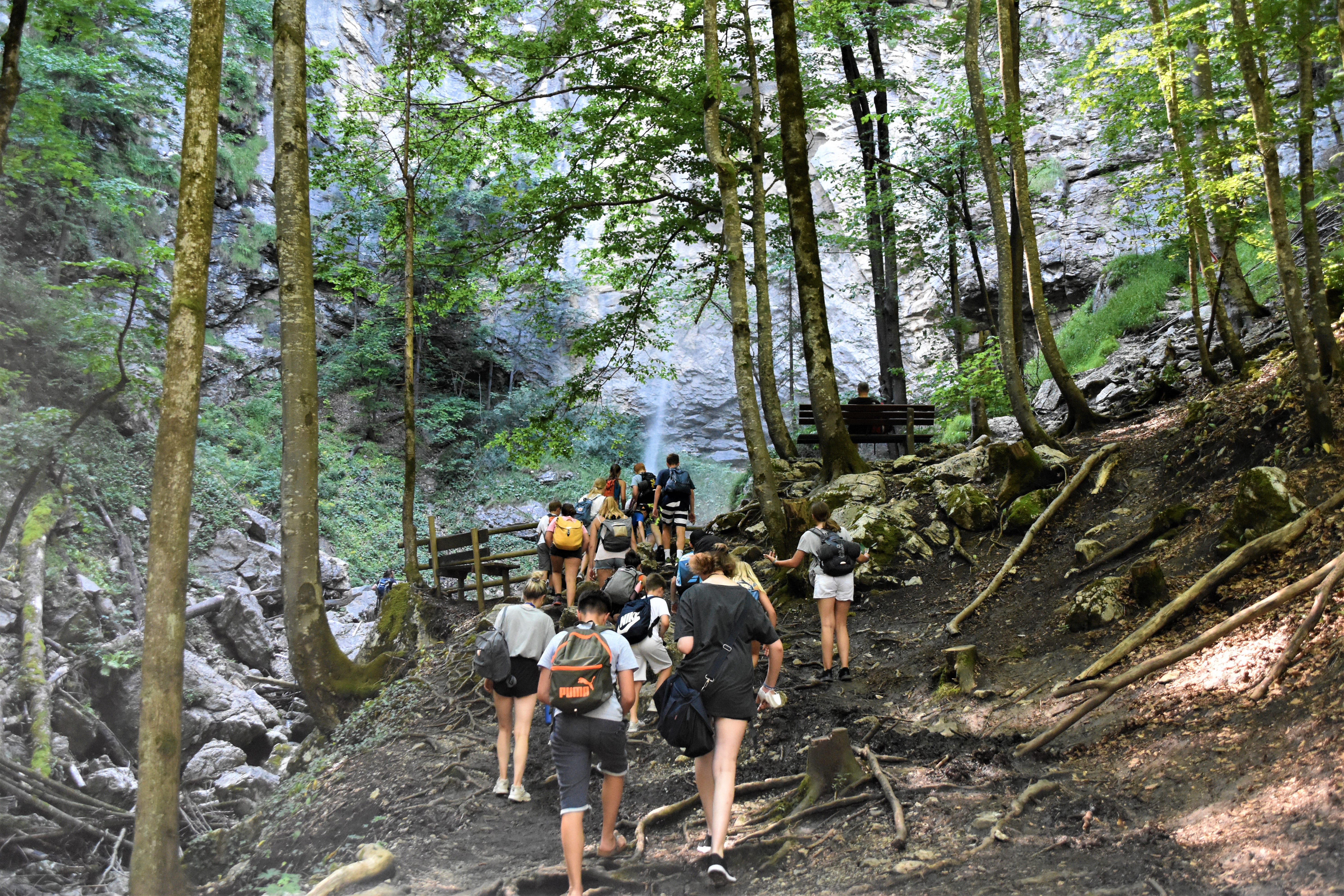 Outdoor Trips
As part of their GAP year, students will have the option to go on various trips including camping in the woods during the summer months
These camping trips will be a great way to bond the group and get them away from technology for a long enough period for them to begin to get in touch with their intuition
This is a vital aspect of the GAP year as it allows young people the time and space to listen to their authentic voice and get clear on what they really want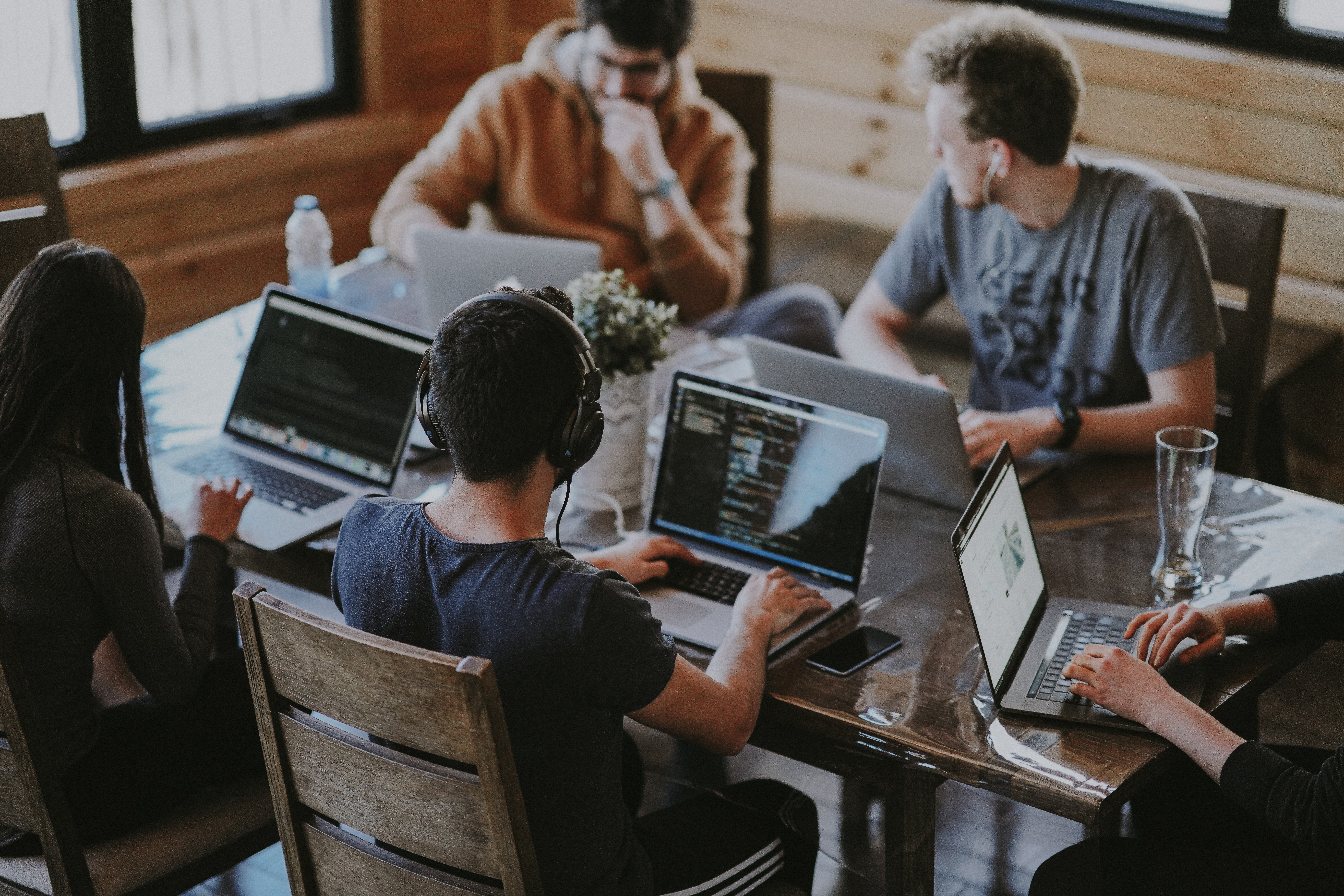 Real Work Experience
Wolf Academy will provide real work opportunities where students can try their hand in multiple different work environments
Through links with startups, local enterprises and big businesses, students will have opportunities to try out a wide range of jobs in different sectors that interest them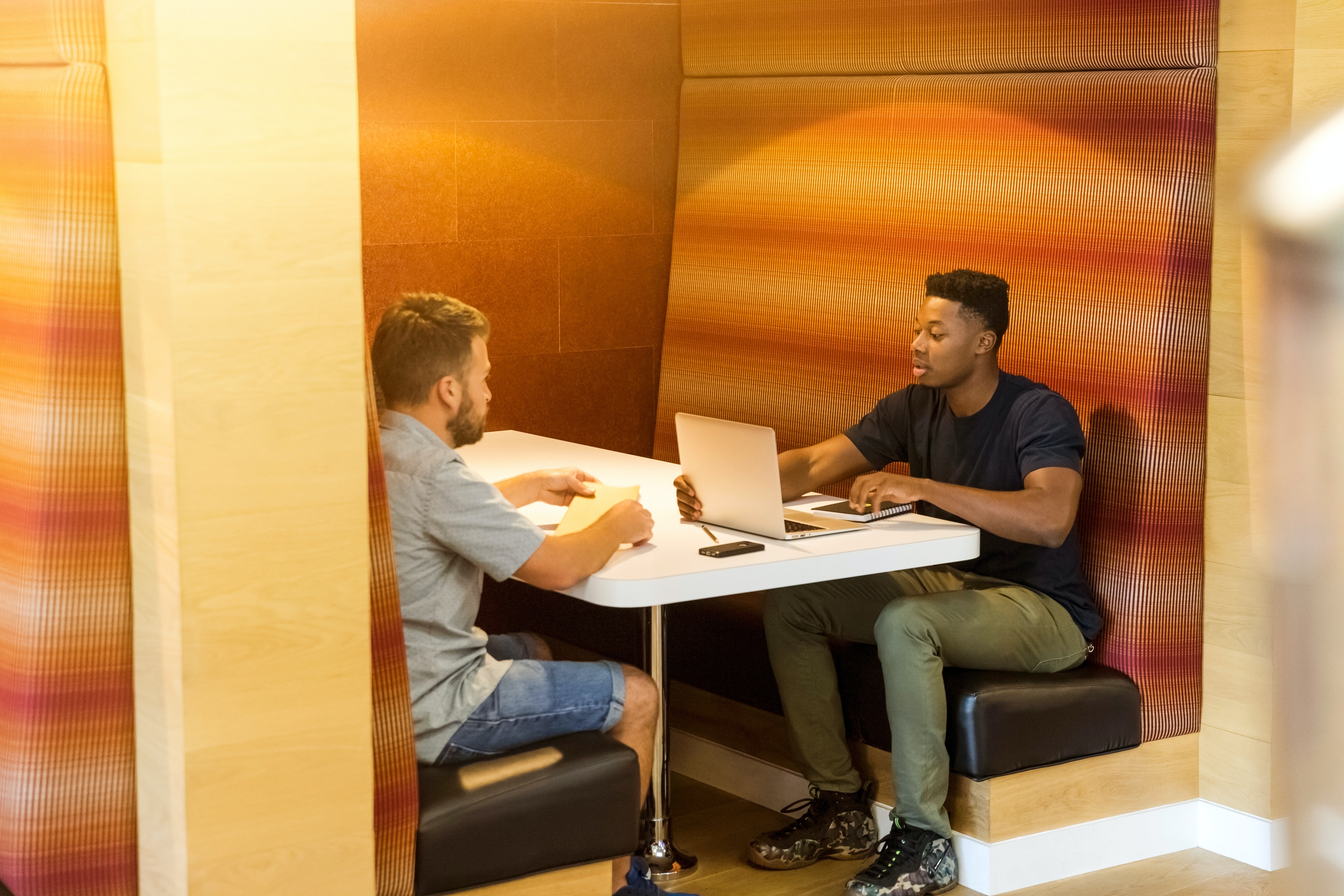 One-to-One Coaching
Every student will be assigned a life coach at the beginning of the year. This is to help guide them and get clear on the types of classes they want to focus on and what types of work experience they'd like to try
The benefit of having a life coach is that students can get clear what they want to get from their time at Wolf Academy and check in every now and again to deal with any issues that may be blocking them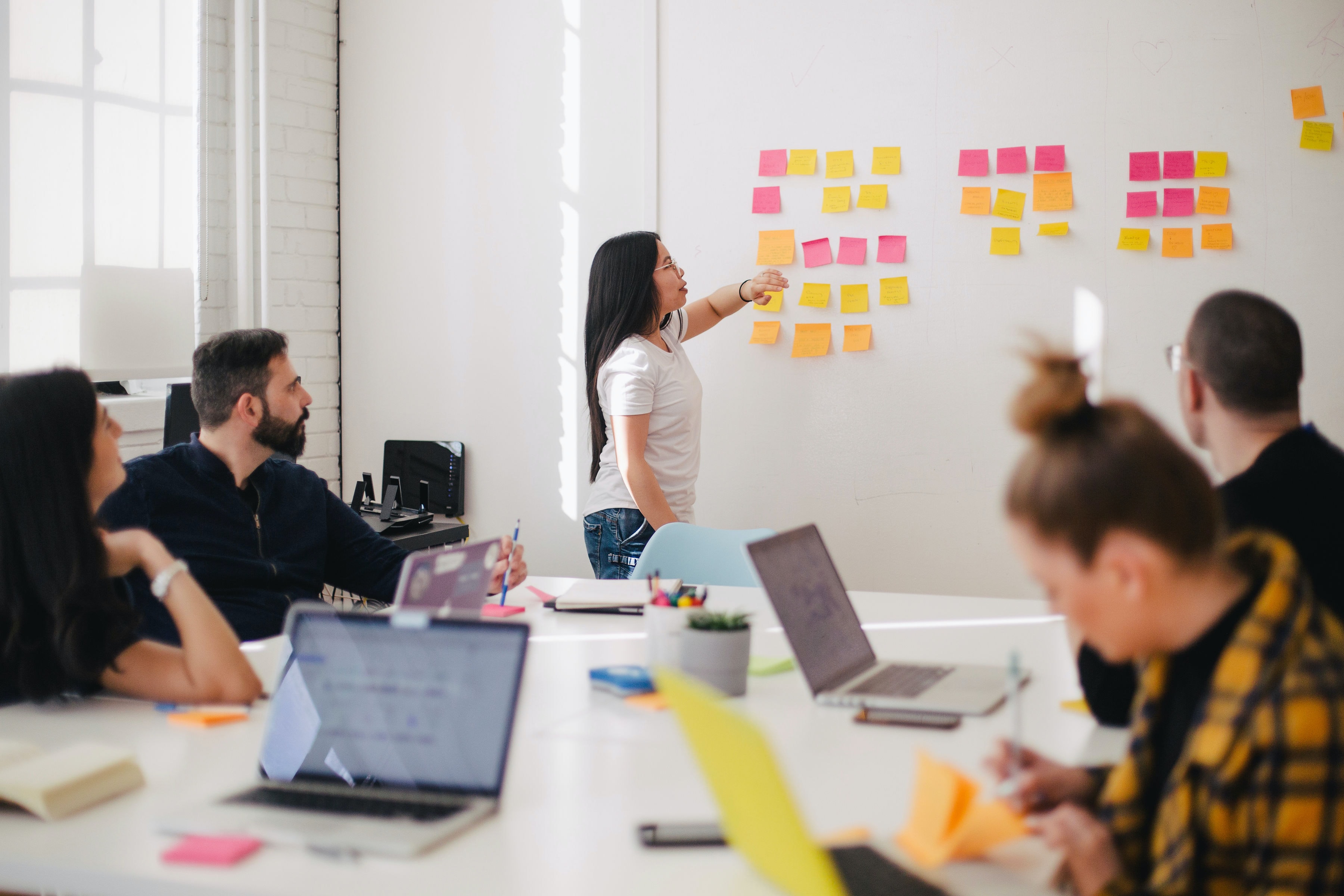 Practical Entrepreneurship
We will help students develop the skills needed for the workplace of the future.
These skills include critical thinking, creativity, communication, collaboration, resilience and flexibility
They will also learn practical entrepreneurship by working in teams and developing a social enterprise from scratch to help solve a societal problem they are passionate about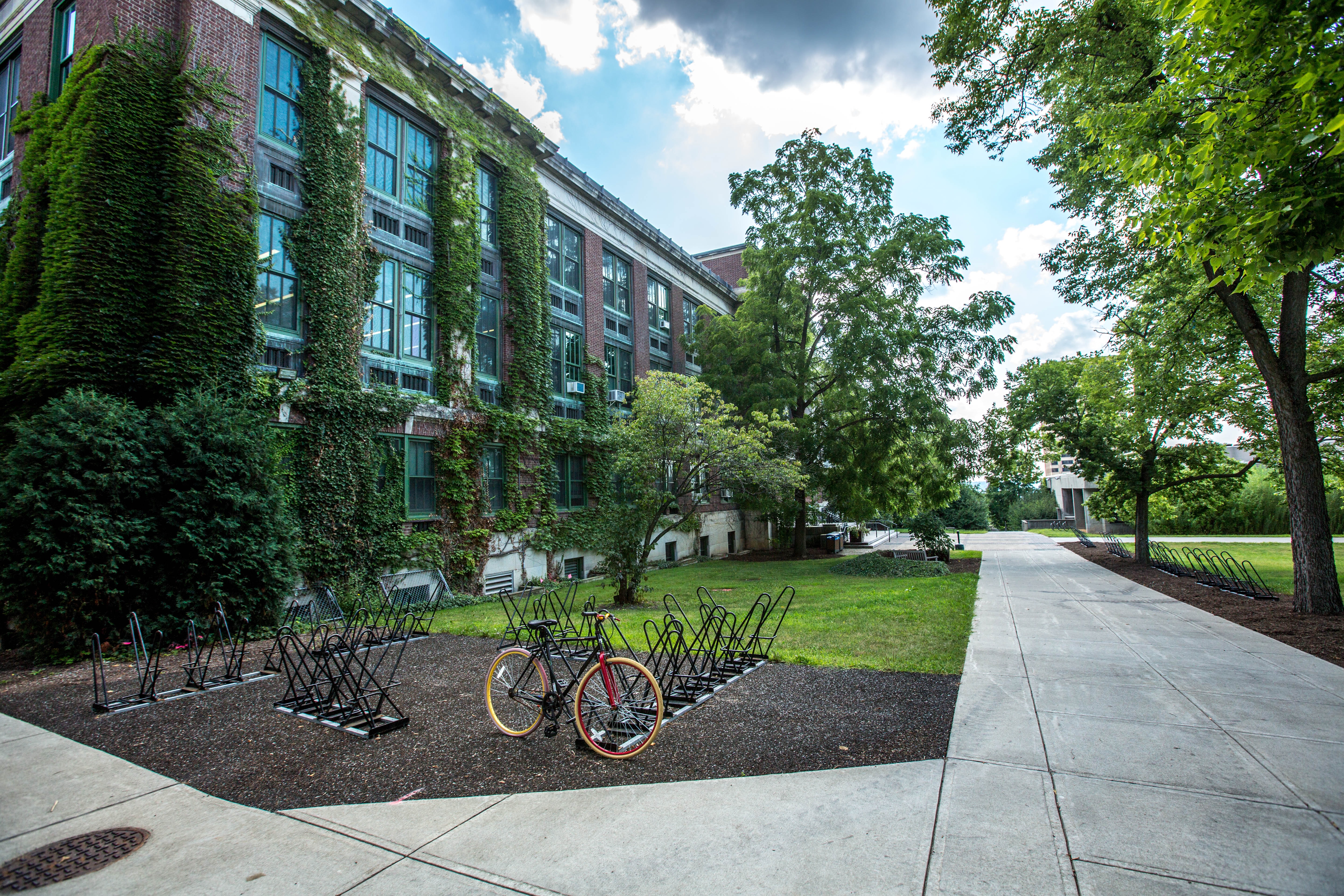 On-Site Campus
Wolf Academy wants to make sure that our students don't miss out on the best part of college - moving out of home!
Wolf Academy aims to create an environment where young people also get a chance to develop their social skills outside of the classroom
We will have a full campus available for students to stay during their GAP year. The campus will include modern dormitories and communal kitchen areas where students can learn to live and work (and even cook) together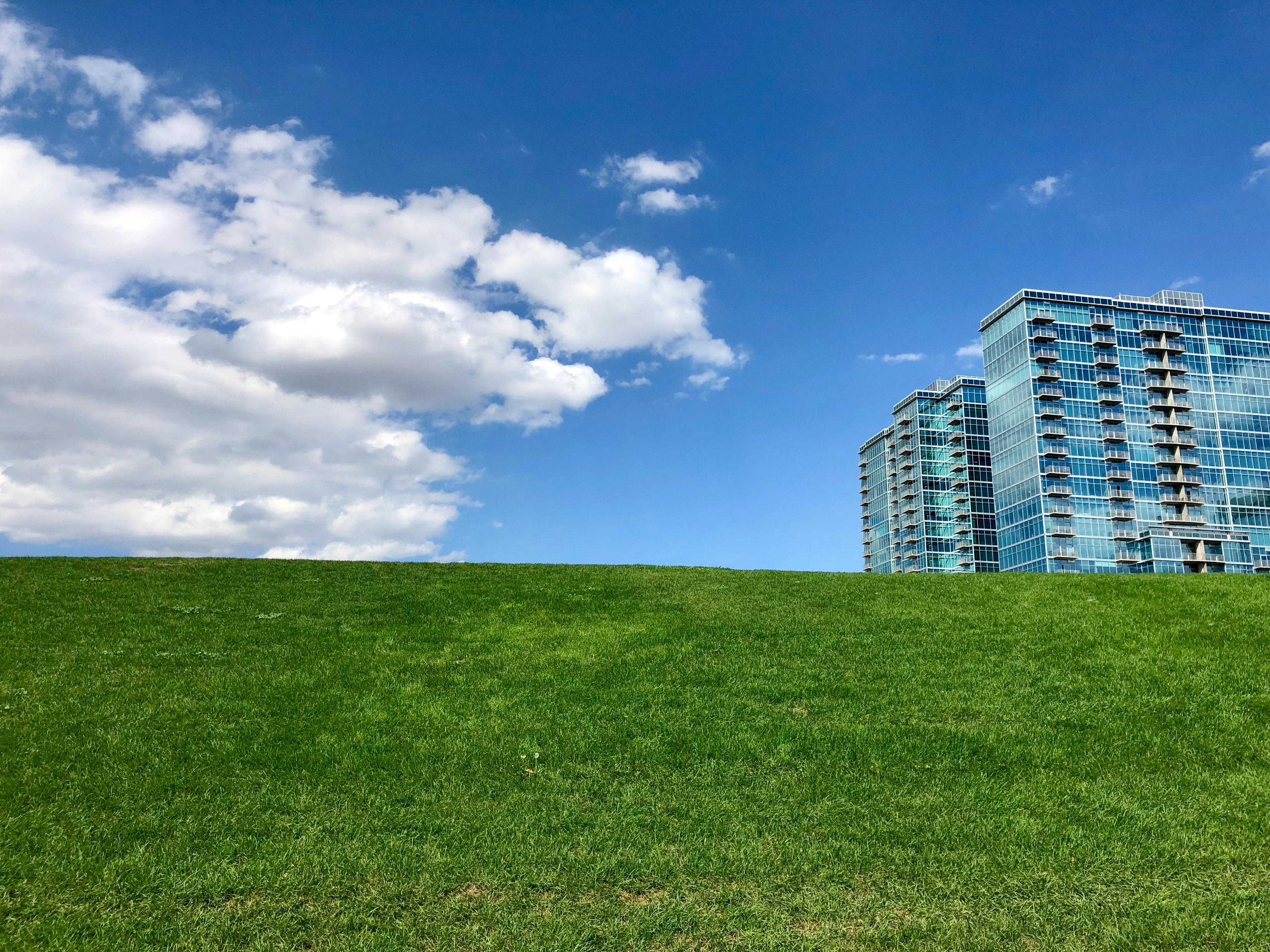 Wolf Academy's building will be surrounded by plenty of green areas. We believe it's important to have somewhere people can go to feel relaxed and more connected to nature
Having parks and wooded areas close to our building will improve the overall clarity of mind and health of our students
Wolf Academy will also have a vegetable garden available to students where they can learn how to plant and grow their own food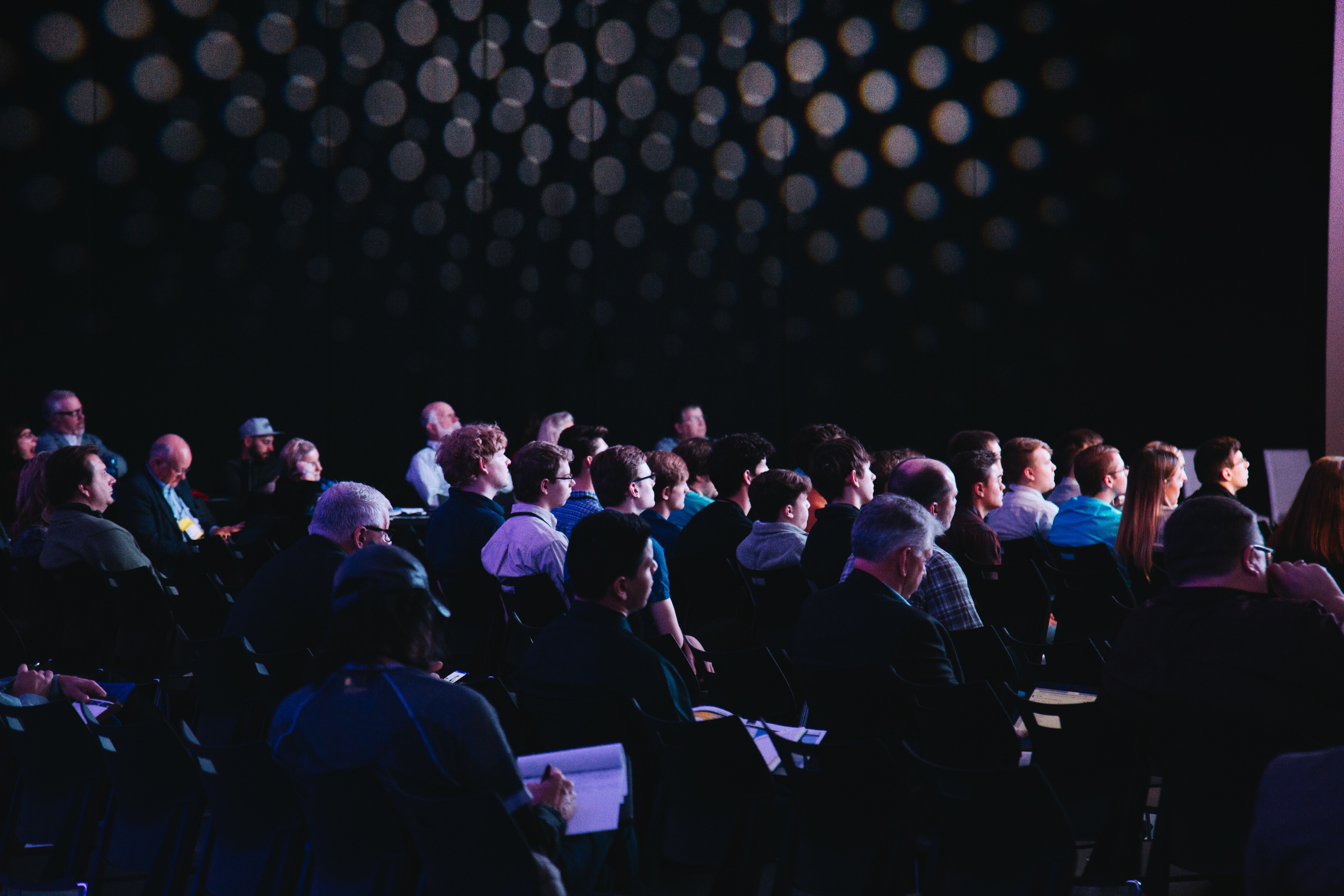 Evening Classes and Workshops
If you're not just after finishing secondary school, don't worry! Wolf Academy will also provide evening classes and workshops for adult groups too.
These will include yoga, martial arts, meditation, visualisation, principles of success, masterminds, group coaching and much more!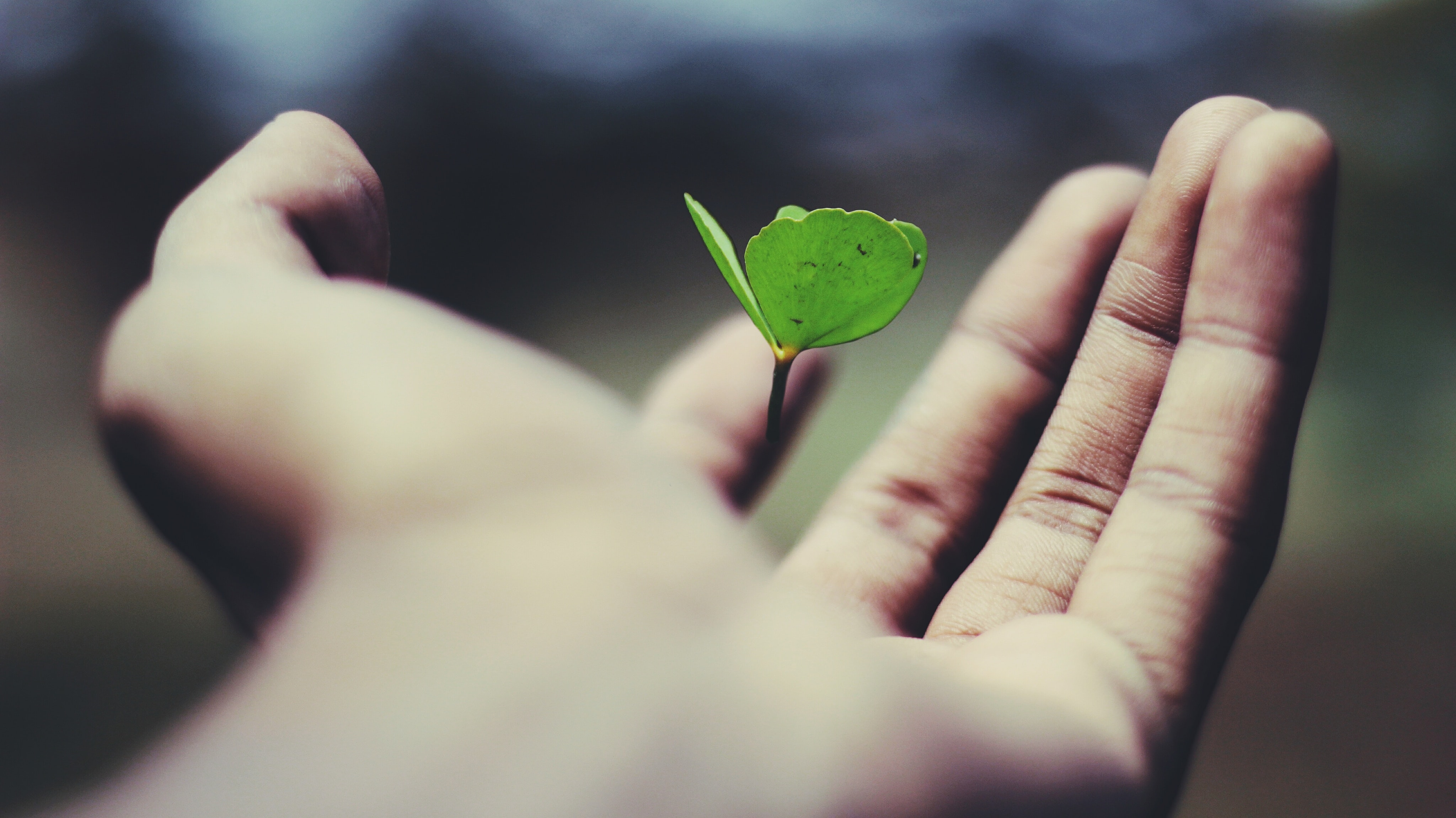 How Can You Help?
Get in touch with us if you would like to know more about our mission or if you think you may want to help us build it!
Email [email protected]
Have a business or project that you think would be a good fit to partner with us?
Email [email protected]