Daryl and Cormac talked to TY Students in The Teresian School, Donnybook
Wolf Academy offers a full program for your students, because we know these changes take time, consistency and ongoing support, to make the lasting impact that young people need.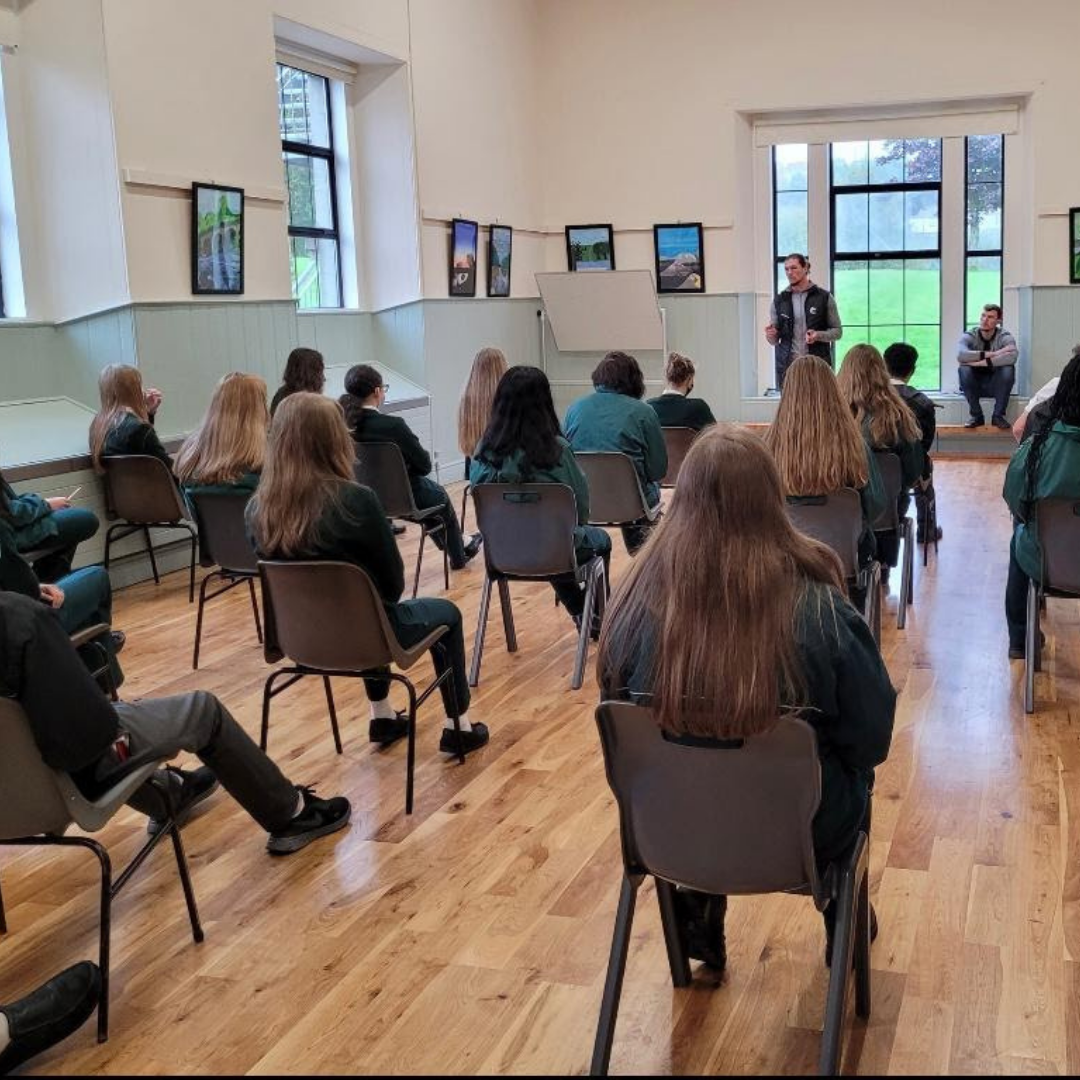 Talks & Workshops
We offer inspiring talks and a variety of powerful and practical in-person workshops to suit different students' needs. These equip students with a wide range of skills, techniques and tools to empower them to handle life's challenges.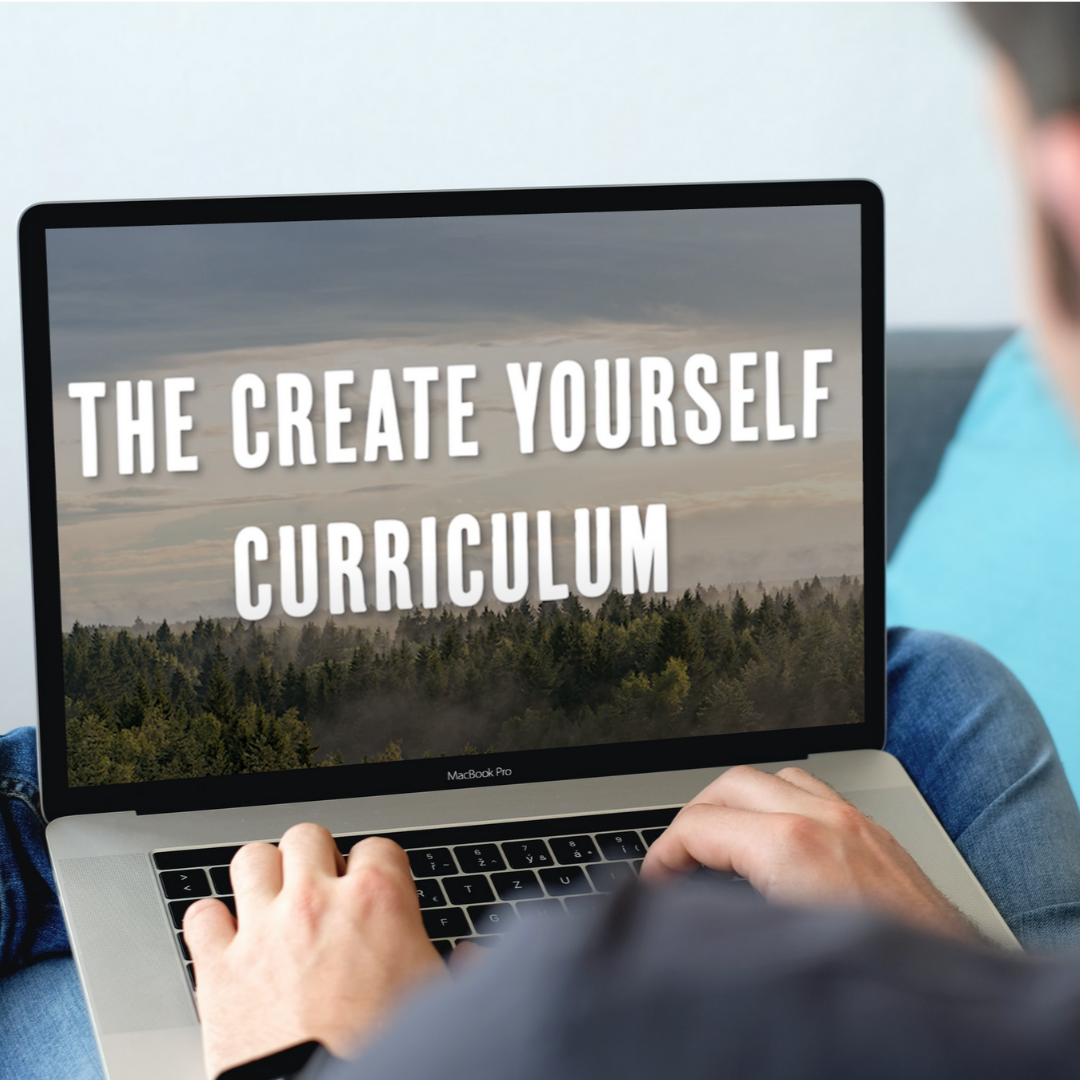 Online Suite
We've brought together a team of experts to deliver 12 week workshops online to take students on empowering journeys to improve performance, deal with mental health challenges, discover their true selves, create optimal habits and explore the possibilities of their future.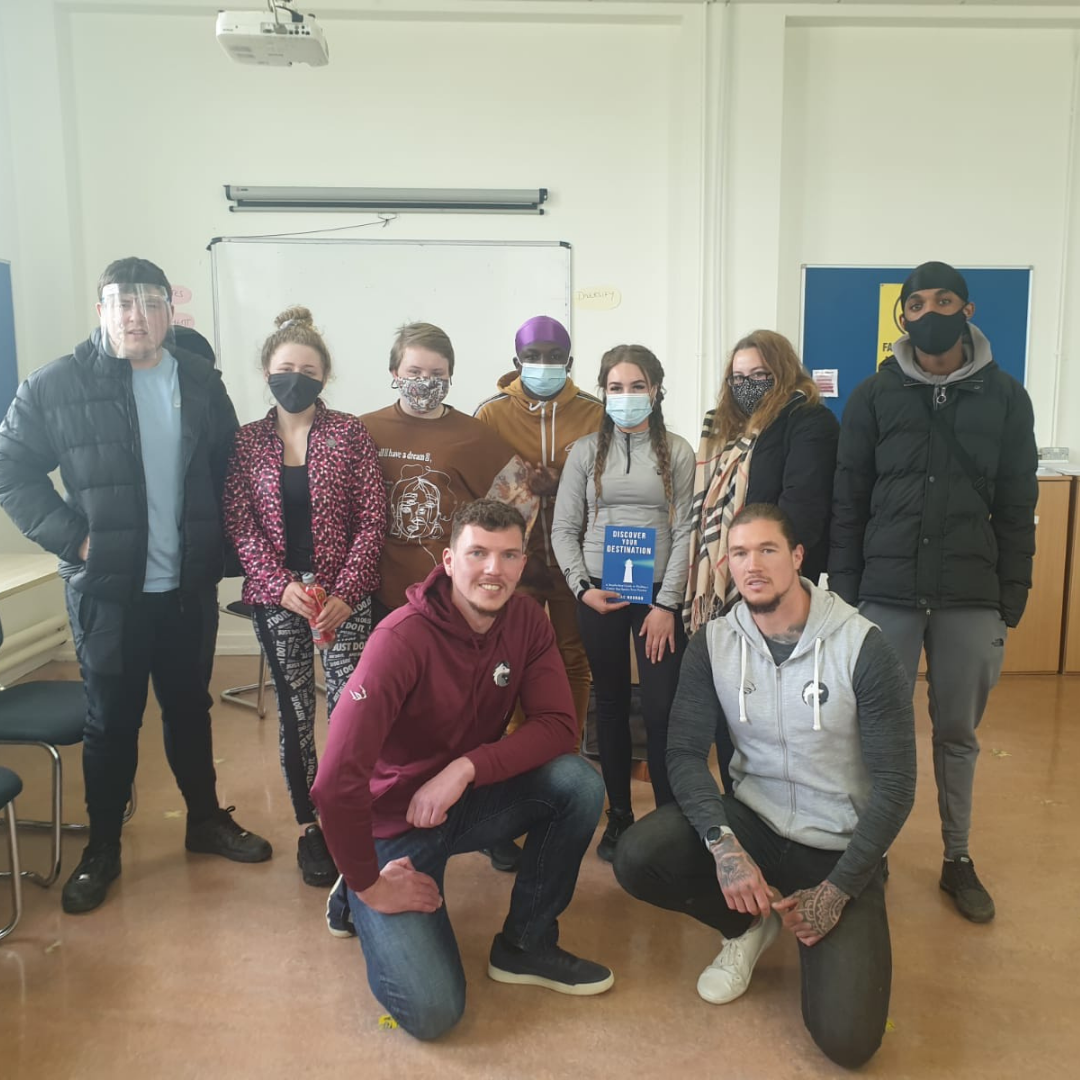 Continuity to Compound Results
We understand the importance of consistency and continuity in personal growth and development. So we've designed this blend of in-person and online journeys to facilitate continuous growth of students' self-knowledge, skillsets and confidence.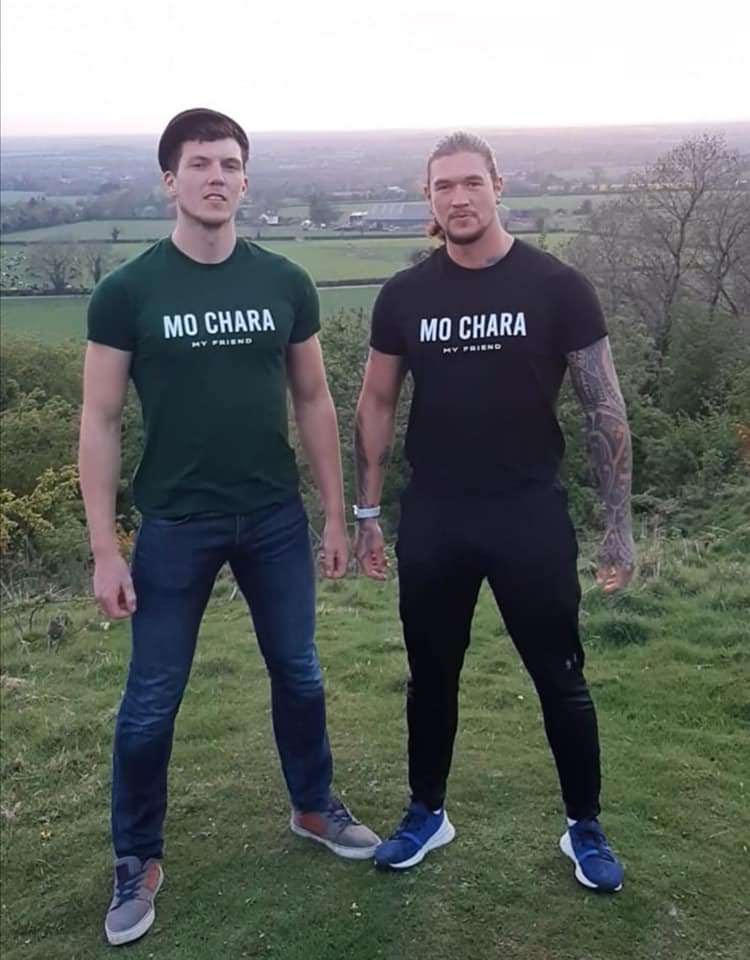 Our Mission
Wolf Academy was founded in 2020 by two brothers, Daryl and Cormac Noonan
Originally from Navan in Co. Meath, Daryl and Cormac have both taken very different paths in life since leaving secondary school and they have both faced unique struggles. At ages 29 and 27, having overcome a lot of their personal difficulties they decided to set up Wolf Academy in order to share their stories
Through sharing their real, authentic stories, the brothers want to inspire younger generations to express who they truly are and to start taking control of their lives to find a mission that ignites their soul and gives their lives direction and purpose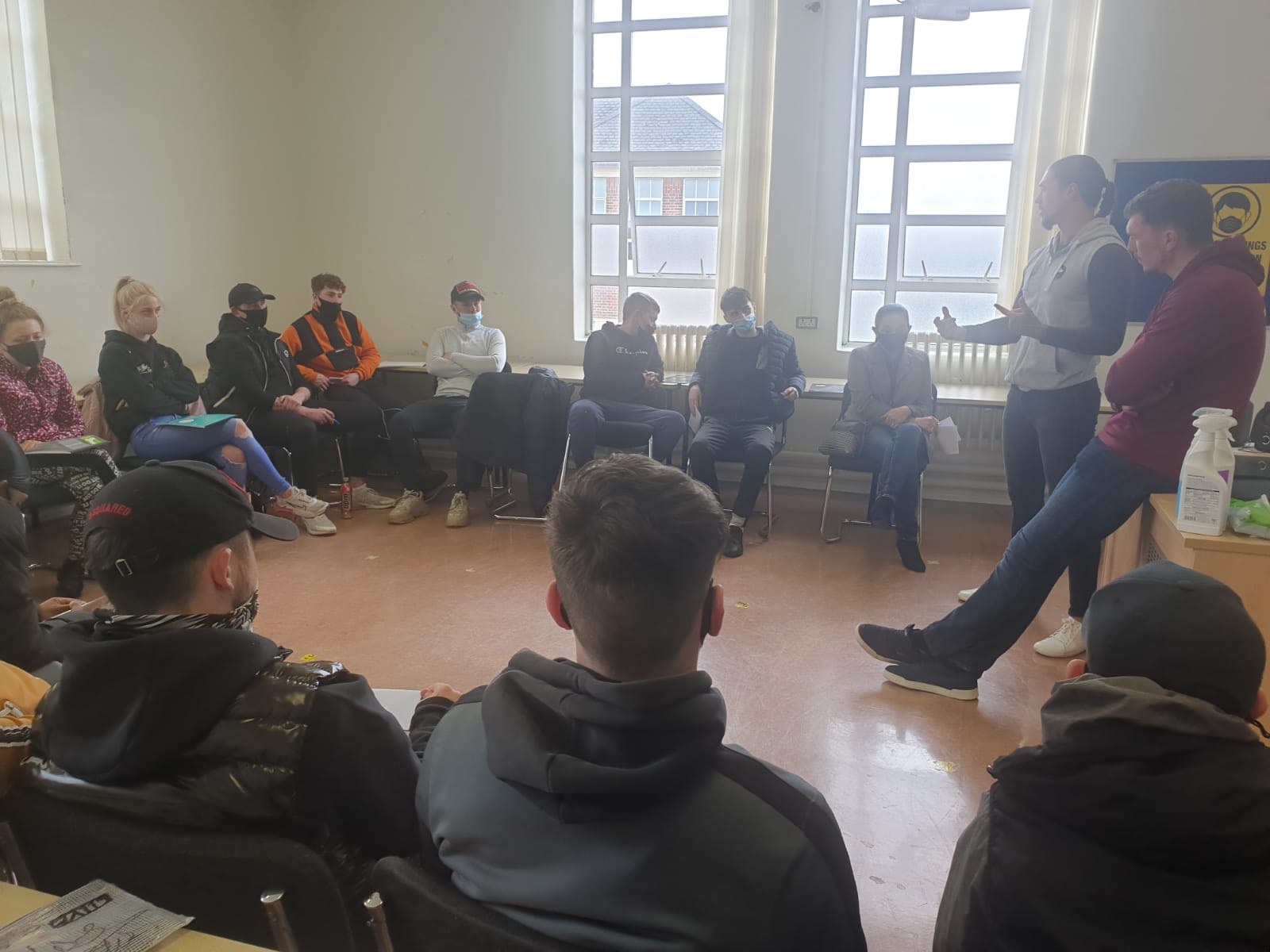 Powerful. Authentic. Uplifting.
The results of our previous talks speak for themselves:
Students gave us a 9/10 average rating 
☑️ 96% of students recommend our talk to other students their age
☑️ 94% of students understand the importance of expressing their emotions and talking to others
☑️ 88% of students feel more clarity about their future
☑️ 86% of students feel more motivated and optimistic about life
We asked the teachers what they thought: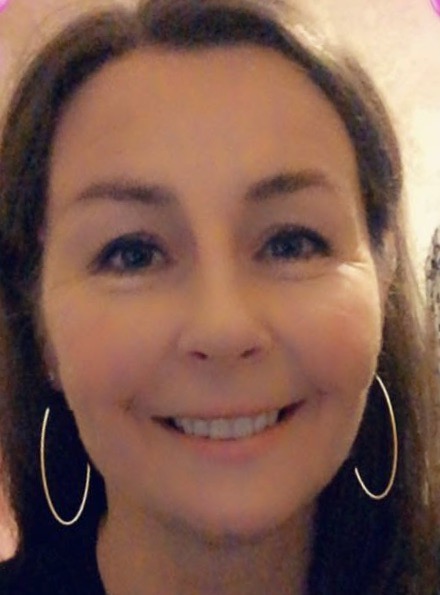 "The two brothers really connected with the students"
"An excellent morning with Daryl and Cormac in Gormanston College today. 80 fifth year students were fully engaged by the two speakers. Two different stories but both delivered in a compelling and honest way. Dealing with emotions, facing the struggles of addiction, asking for help when needed, finding your path in life, discovering what your contribution might be, seeking joy, searching for fulfillment were just some of the topics handled. The two brothers really connected with the students through their genuinely raw and heartfelt honesty. The students left with plenty of constructive and positive insights that they can bring into their lives. I very much recommend Daryl and Cormac as highly impactful speakers for senior cycle students."
- Kathleen Ryan, Secondary School Teacher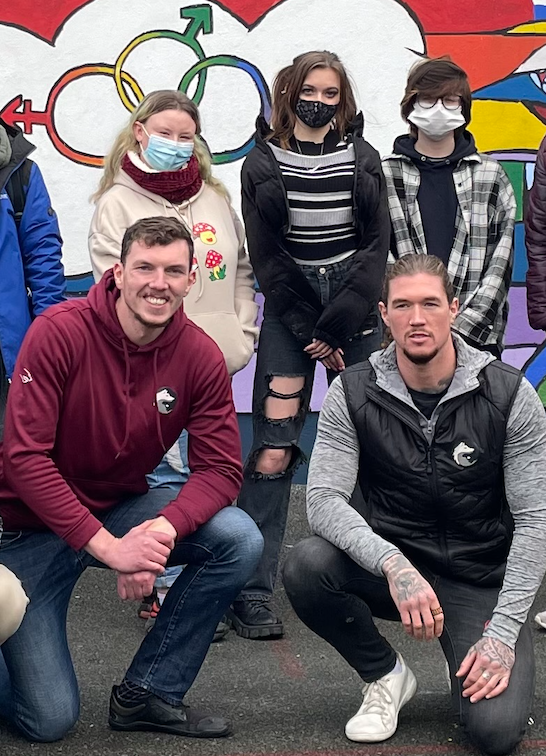 "The best talk we had in a long time"
Here in Dundalk Youthreach we have seen the impact that the brothers have left with our students, they still talk about them and their message. Lots of them read Cormac's book which they said was amazing.
Thanks so much to Cormac and Daryl for coming to Dundalk Youthreach, the staff and I could not recommend them enough, the best talk we have had in a long time. The way they connect with young people is remarkable and they leave them with a strong message, tools/techniques of how to deal with issues and lastly, they show them there is always light at the end of the tunnel. Thanks again for an amazing talk and we can't wait to welcome you back to Dundalk Youthreach.
- Paul Breslin, Youthreach Coordinator
"Authenticity, connection and vulnerability"
"Thanks again Daryl and Cormac. In a world where image and instant gratification is seen as everything it is easy to lose sight of what really counts. Authenticity, connection and vulnerability. Thank you so much to you both, you showed all of the above in what was an amazing talk. Suffice to say, I couldn't recommend you strongly enough to any other school or institution. Well done guys and once again, heartfelt thanks."
- Diarmuid Corrigan, Career Guidance Counsellor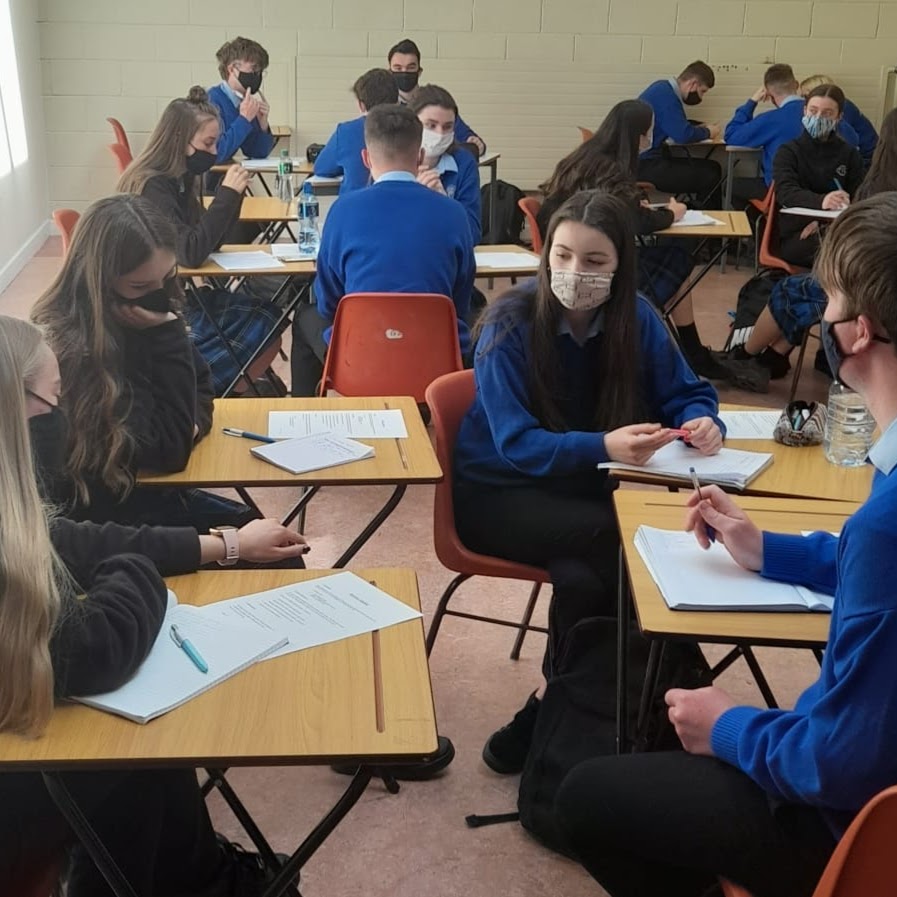 Encouraging Authentic Connection
Interactive and memorable exercises create opportunities for the students to be real with each-other and connect on a deeper level.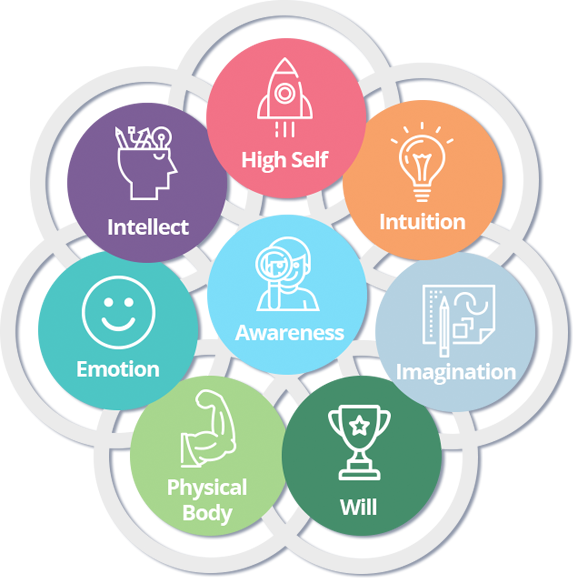 Utilising Canfield Methodology
As Certified Canfield Success Coaches we use the Canfield Methodology in our workshops. Jack Canfield has been rated as the world's number 1 Success Coach and he has been developing world-leading methodologies for achieving success over the past 40 years.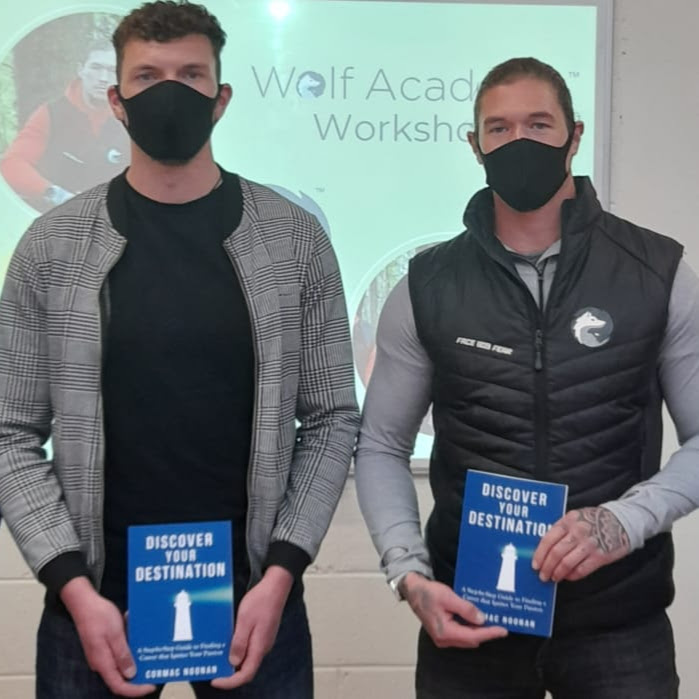 Sharing Real Life Experiences
We speak honestly from our own experiences of overcoming adversity and the challenges we have faced in life. We don't preach to students or tell them what to do, we aim to inspire and empower them with what is possible.
Book your talk or workshop now
We asked the students what were their biggest takeaways from our talk: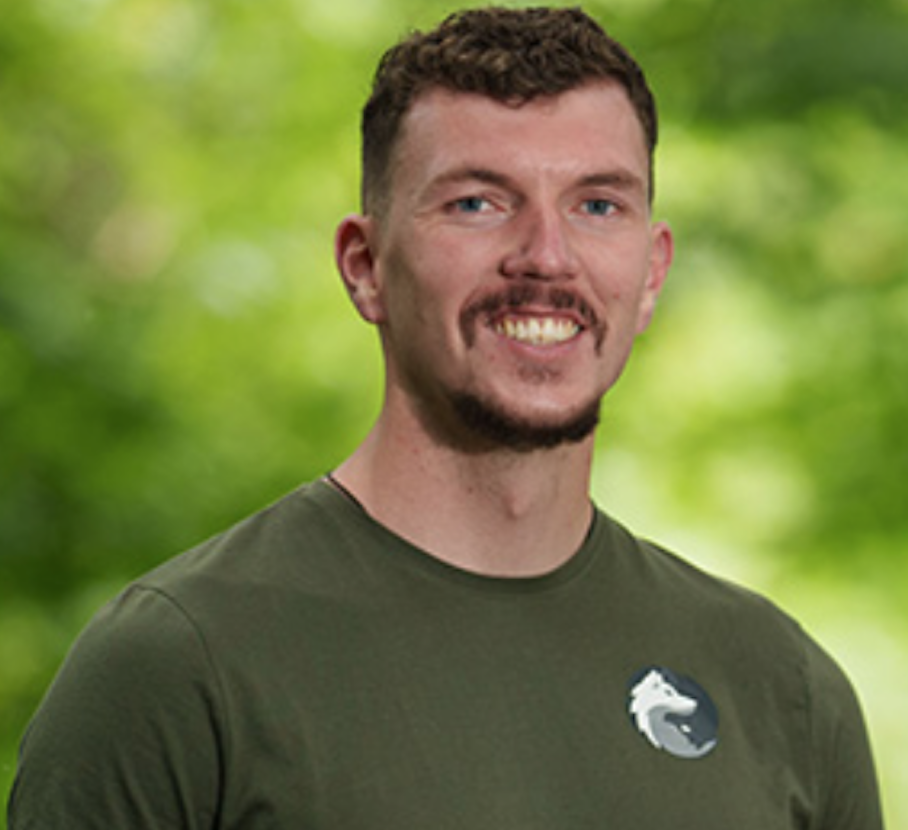 Cormac Noonan
Co-Founder of Pizza Sunday Club, Co-Founder of Wolf Academy and Mac Tíre Tales, Author of Discover Your Destination, Certified Canfield Success Trainer
Career Highs and Lows
Cormac's talk details his career journey which includes working as an IT Consultant, setting up a Non-Profit for the homeless and becoming a travel writer. He discusses how we went from graduating from Trinity and landing a job in one of the world's leading IT firms to sleeping on a park bench in Canada 3 years later, wondering what he truly wanted to do with his life.
Finding his Authentic Voice
Having completed a solo 30-day cycle across Canada, Cormac wrote a book about his personal discoveries in order to help those who want to discover their true mission in life. A powerful and uplifting talk that leaves students not only excited about their futures but also with a list of big goals and dreams to help get them there.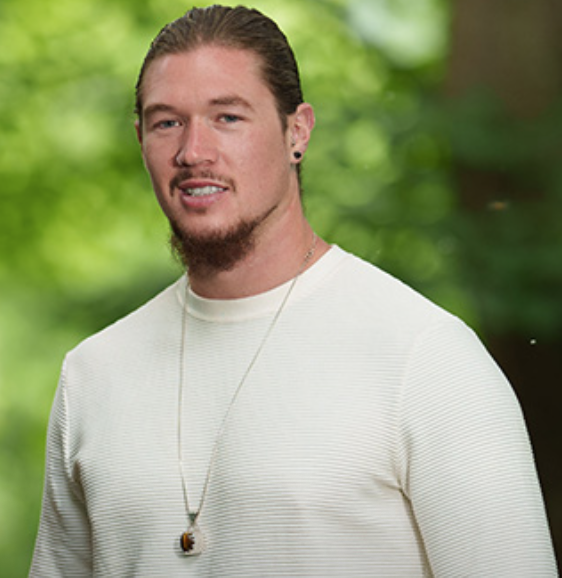 Daryl Noonan
Co-Founder of Wolf Academy and Mac Tíre Tales, Qualified Personal Trainer, Qualified Nutritionist, Certified Canfield Success Trainer
Early struggles
Daryl's talk begins with his struggles in life after leaving secondary school. He details his inability to deal with his emotions leading him to pursue escape in the form of alcohol and drugs. Daryl talks about some of the terrible struggles and dark places that his addiction led him to. He describes the moment in which he found himself drinking the remains of empty bottles from a bottle bank and how it was a stark realisation of how bad things had become.
Rising from darkness
He discusses how he came back from darkness to find new purpose and meaning and a different way of looking at life. He talks about his recovery and how he eventually pursued his lifelong passion for fitness. He details how his motivation shifted to share his story with others in the hope they find the courage to express themselves before they stray down the wrong path as he did.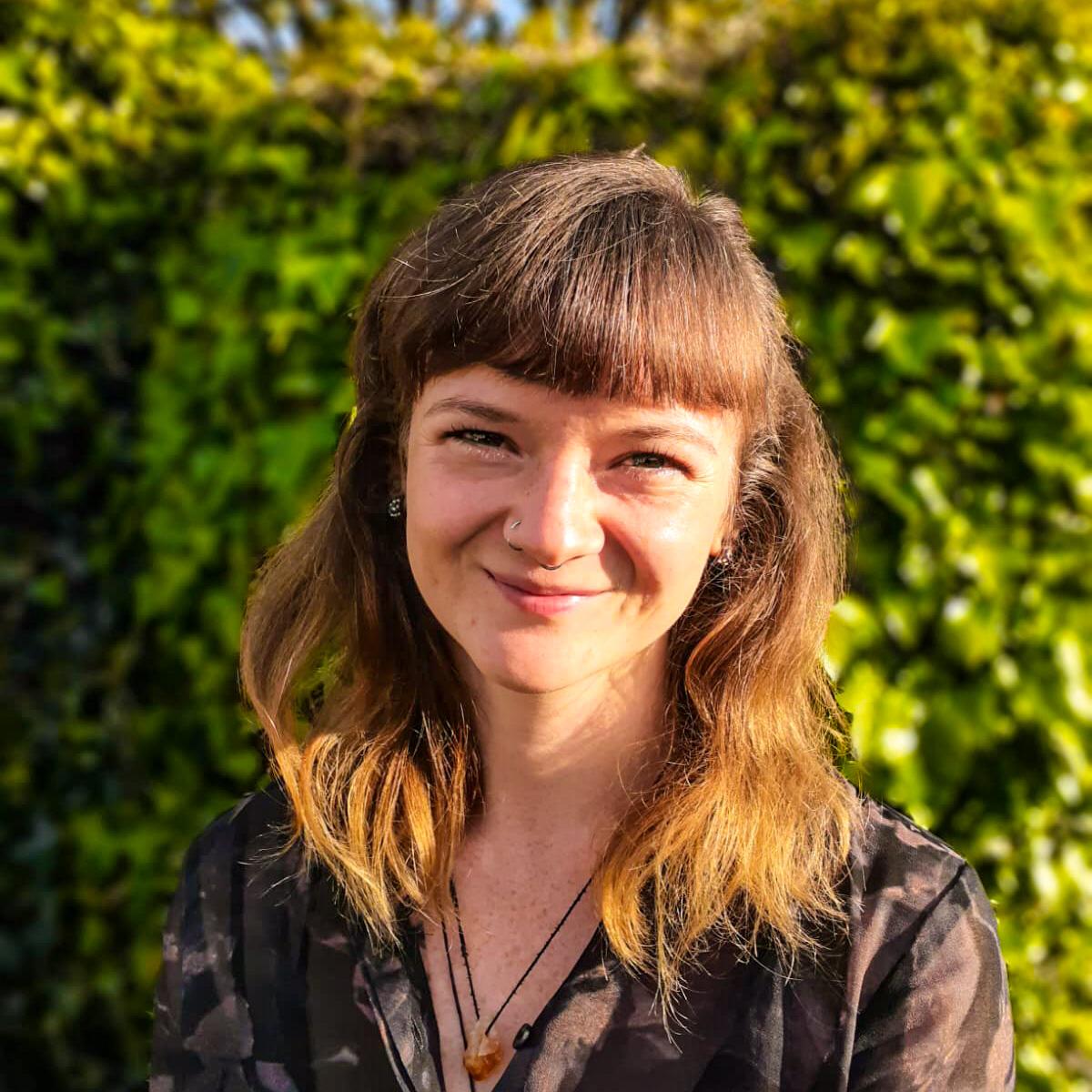 Yvonne Doherty
Co-Founder of Dare To Live, Author of Words For Wellness, Meta Dynamics™ Mindset Coach, Credentialed Practitioner of Coaching
Early Challenges
Yvonne's talk begins with the challenges she experienced throughout the senior cycle where she suffered from an eating disorder, depression and anxiety. These years were some of her worst and led to no longer wanting to live at all by age 18. She talks about her transformational journey from her lowest point to fully breaking free from these challenges and igniting the immense passion she now has for life.
Daring to Live
After enjoying this newfound freedom through travel and cementing strong self love, she became a credentialed Mindset Coach, determined to inspire others to claim the same freedom and also realise their profound personal power. This is the message she shares in her talk, with the tools students need to cultivate their own unshakeable self love and empowering mindsets to optimise their lives.
Nathan Hayes
M.A in Psychology, Resilience Coach & Youtube Creator
I'm a resilience coach and Youtube creator. I completed my MA in UL and focused on perspective shifting as a key attribute in both empathy and resilience. This topic has fascinated me as I grew up and learned to notice the power of perspective and shifting thought patterns even when nothing physically changes.
I have dedicated myself for the past two years to learning how to convey this to others through videos, lectures and workshops. Learning how to stand up straight is of vital importance if we are to push forward. If we do not, we can grind ourselves into the floor.
My own journey has not been easy. I've had to learn how to push and how to rest, how to plan and how to adapt. And I've gotten trapped in both sides of those dualities. My mission is to teach how to balance such dualities, and how to present yourself to an ever changing world.
If you would like to inquire about a talk for your school, you can email daryl@wolfacademy.ie or call 083 322 6878